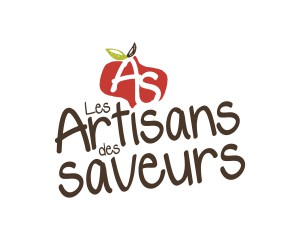 Les Artisans des Saveurs
Artisans des Saveurs offers its customers an exceptional range of incredibly tasty products, which are for the most part organic and grown according to a strict, specific protocol supervised by Michel Lachaume, an internationally renowned freelance plant breeder.  Artisans des Saveurs' heavenly tasting fruits and vegetables are a pure pleasure to the palate.  You' re sure to enjoy their unique and incomparable taste.
Discover haskaps (honeyberries), the new fruit of the block!
These Nordic berries possess antioxidant benefits that surpass those of cranberries and blueberries.  They're rich in vitamins C and A and have an unusual oval shape.  Quebec is the leading producer of this superfruit in North America.  Use them as you would blueberries.  Not only Haskaps pique your interest, you'll also fall for the charms of their unique taste, a combination of blackberries, blueberries and raspberries!
Mixto tomatoes
This tomato variety feature tasty complementary flavours.  The beautiful and rich colours of Mixto tomatoes are a feast for the eyes and the palate!
For more information, visit:  http://www.artisansdessaveurs.com/